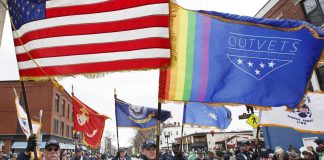 When the Allied War Veteran's Council of South Boston notified Outvets that its leadership had voted 9–4 to exclude the LGBT veteran's group from returning for the third year to march in the 116th annual Boston Saint Patrick's Day Parade—just a week and a half before the event—the news was met with sharp rebuke.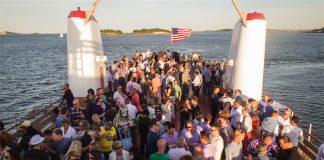 Boston Harbor | Boston | June 15, 2016 | Photos Cristina Eduardo An always amazing way to kick off a New England summer—cruising around Boston Harbor...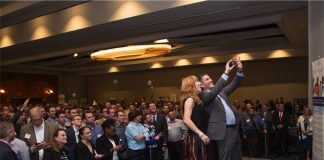 Marriott Boston Copley Place | Boston | April 26, 2017 | photos Jessica Kirschner Featured speaker Kathy Griffin wowed a crowd of more than 1,200 LGBT professionals...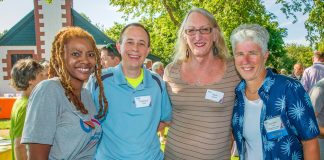 With its gorgeous view of Provincetown Harbor from the beautiful grounds of the Pilgrim Monument, Gay & Lesbian Advocates & Defenders' (GLAD) annual summer...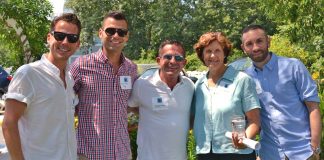 The great guys at Provincetown's Red Inn are once again hosting Boston-based Community Research Initiative's annual Summer Party in Provincetown from noon to 3 p.m....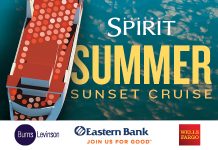 Now entering its eleventh year Boston Spirit's annual Summer Sunset Cruise is one of the largest and most popular events of the summer. Join more...