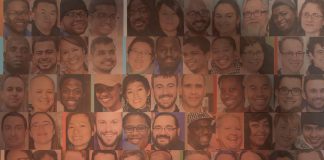 Every individual has an identity. Every identity stands at an intersection. Sex, gender, race, class, religion, economic and immigration status—we think of them, and many other markers, as roads that shape the direction of our experiences in the world.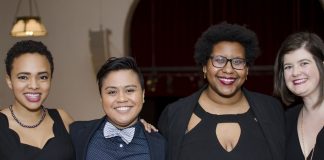 When Corey Yarbrough and his partner Quincey J. Roberts founded the Boston-based Hispanic Black Gay Coalition (HBGC) in 2009, Yarbrough said their goal was to create an environment where LGBTQ people of color could "connect without feeling excluded." Before they created the HBGC, Yarbrough and Roberts would go to LGBTQ events around Boston, but they always felt a disconnect from the scene. And they were not alone.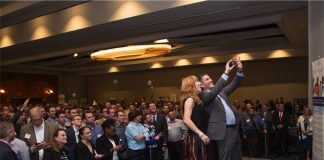 Marriott Boston Copley Place | Boston | April 26, 2017 | photos Jessica Kirschner Featured speaker Kathy Griffin wowed a crowd of more than 1,200 LGBT professionals...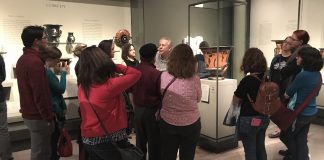 At 6:30 p.m. on Wednesday, February 28, art historian Andrew Lear is leading his "Gay Secrets" guided tour through the Boston's Museum of Fine...
"While Massachusetts now recognizes that same-sex, non-birth parents are full, legal parents, the state has dragged its feet in making that status a reality,"...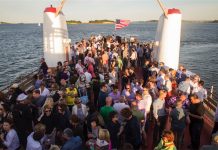 Boston Harbor | Boston | June 15, 2016 | Photos Cristina Eduardo An always amazing way to kick off a New England summer—cruising around Boston Harbor...