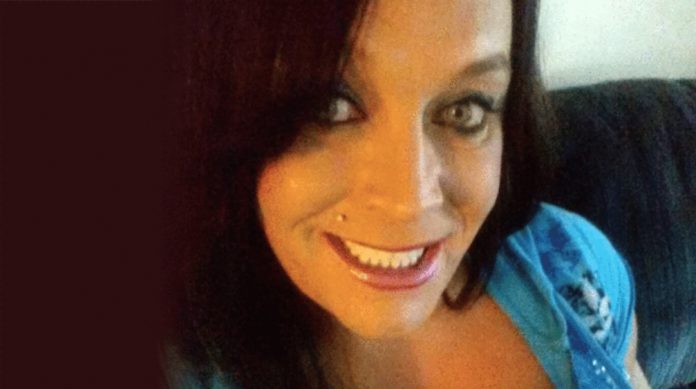 Transgender rights activist Christa Leigh Steele-Knudslien, 42, was found stabbed and beaten to death inside her North Adams home on Friday night, according to The Berkshire Eagle.
Her husband Mark S. Steele-Knudslien, 47, has been arrested and charged with murder. He pleaded not guilty yesterday in court, although he had gone to the Adams, Massachusetts police station Friday night, turning himself in and admitting to killing his wife. He is being held in jail without bail.
According to Masslive.com:
The killing allegedly occurred after Mark S. Steele-Knudslien "snapped" following an argument with his wife.
Friends say Christa Steele-Knudslien was well known in the Massachusetts transgender community for her activism and events, including the Miss Trans New England Pageant.
LGBT organization Gay & Lesbian Alliance Against Defamation (GLAAD) said Christa Steele Knudslien is the first known killing of a transgender person in the country so far in 2018.
The Human Rights Campaign released a statement Monday and said it mourned the loss and said her violent death came as the orginazation released a report documenting acts of violence in 2017 making it the deadliest year on record for transgender people.
"Steele-Knudslien's death comes after HRC Foundation and the Trans People of Color Coalition released a report documenting the senseless acts of violence that made 2017 the deadliest year on record for transgender people, particularly for trans women of color," according to the HRC statement.