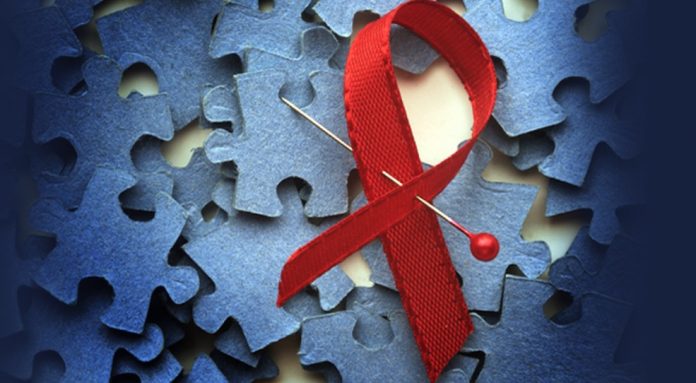 Boston's Dana-Farber Cancer Institute and UMass Medical School in Worcester are among five recipients of a 7.5 million dollar grant from Gilead Sciences to fund AIDS/HIV research.
The awards are the second round of HIV Cure Grants, with the initial round of $22 million going to 12 projects back in January.
"Finding a cure for HIV is a formidable challenge to the scientific community. Together with our newest grant recipients, all of whom have a record of excellence in their research, we can take collective steps to help end this devastating epidemic," stated William Lee, Ph.D., executive vice president of research for Gilead Sciences in a press release. "We are proud to support these leaders in HIV research and are confident in their ability to make meaningful and measurable contributions in this area of unmet medical need."
According to the press release:
The HIV cure grants program, initially announced in February 2016, underscores Gilead's commitment to cure and ultimately eradicate HIV and AIDS through its research and development and philanthropic leadership. The first set of HIV cure grants, totaling more than $22 million, were awarded to 12 projects in January 2017.
For nearly 30 years, Gilead has been a leading innovator in the field of HIV, driving advances in treatment, prevention, testing and linkage to care, and cure research. In further efforts to end the HIV epidemic, Gilead is conducting early-stage clinical research to identify novel agents and strategies that could play a role in eradicating HIV infection in the body.
Gilead's corporate giving program aims to reduce health disparities, provide access, advance medical education and support local communities. In 2016, Funders Concerned About AIDS (FCAA) recognized Gilead as the leading corporate global funder of HIV/AIDS programs, and second overall behind the Bill & Melinda Gates Foundation.
Gilead Sciences is a biopharmaceutical company that discovers, develops and commercializes innovative therapeutics in areas of unmet medical need. The company's mission is to advance the care of patients suffering from life-threatening diseases. Gilead has operations in more than 30 countries worldwide, with headquarters in Foster City, California.