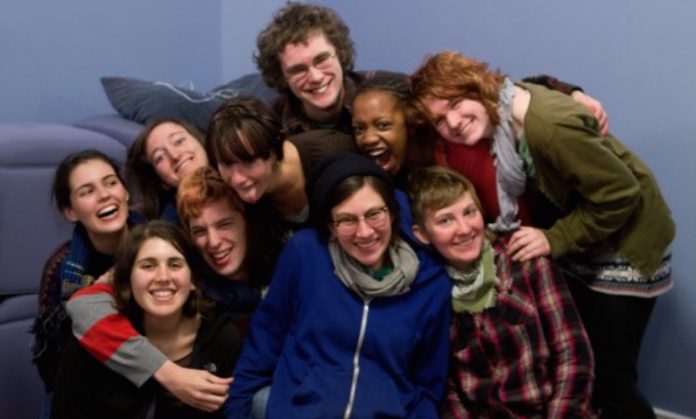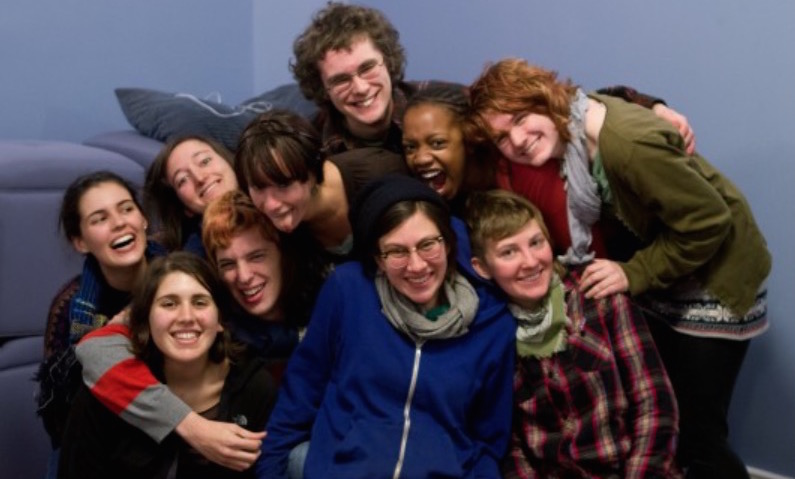 New England colleges and universities placed three out of the top five on The Princeton Review's newly unfurled most LGBTQ-friendly schools list in its "The 382 Best Colleges" book, released today.
The College of the Atlantic in Bar Harbor Maine hit the number two spot, with Boston's Emerson College and Mount Holyoke of South Hadley, Massachusetts coming in at three and five respectively.
Brown University in Providence took the number 11 spot, with Vermont's Bennington number 15, Maine's Bowdoin 16, and Boston's Simmons 20.
"The latest rankings, like all college-related lists, should be considered carefully alongside other results. The Campus Pride Index, for example, gives five-star ratings to schools like Rutgers University, the University of Washington and Tufts University [in Medford, Massachusetts] for having resources for LGBTQ students and supportive housing, but none of those institutions appear on the Princeton Review lineup," as Newsweek pointed out in a July 31 article.
And Princeton's number one Bryn Mawr in Pennsylvania doesn't even appear on The Campus Pride Index.
All the same, the good news is that all these schools—and many more—are increasingly prioritizing the values that have them vying for the top spots on both lists. In other words, what makes schools LGBTQ friendly makes them increasingly appealing for everyone.
"Campuses today want to be called gay friendly," Campus Pride founder Shane Windmeyer told TIME magazine in 2014. "They see they're going to lose students if they're not, [and] realize the pool of non-LGBT students is dwindling."