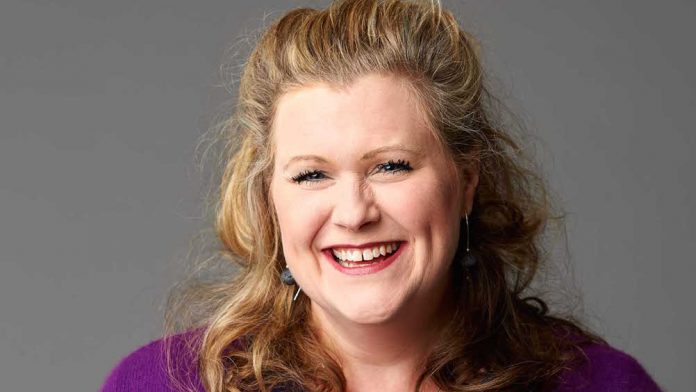 Earning a perfect score, VA Boston Healthcare System picked up a "Leader in LGBTQ Healthcare Equality" designation from the Human Rights Campaign. HRC announced the results in its 10th edition of its "Healthcare Equality Index," which reflects a decade of progress in LGBTQ-inclusive healthcare.
A record 590 healthcare facilities participated in the 2017 survey, pledging their commitment to LGBTQ-inclusive policies and practices. HRC also researched more than 900 additional non-participating facilities. Out of almost 1,500 facilities, 303 earned HRC leadership designation, three quarters of which achieved a score of 80 points or higher. VA Boston earned a perfect 100.
"The 2017 HEI designation reminds us of tremendous gains that have been made but there is still much for us to do," said VA Boston Healthcare System Director, Vincent Ng. "Beginning with the report in 2013, VA Boston continues to be a leader. I commend everyone for continuing the march toward full equality."
"The HEI has been the roadmap to closing the gap for LGBTQ employees and patients. By reducing barriers to quality care, we make sure LGBTQ Veterans and their families feel welcome and included at VA Boston. We look forward to continuing down the path of inclusive care for all," Ng said.
Director of the LGBT Health Program in Patient Care Services in Washington D.C. and VA Boston employee Dr. Jillian Shipherd says, "I could not be more proud that VA Boston Healthcare System was able to achieve Leadership status again in this year's HEI survey. It is an honor to work at a facility where LGBTQ employees, Veterans and their families are treated with the utmost respect, dignity, and inclusion."
For more on the VA Boston Healthcare system, including locations, benefits and resources, check out its website.