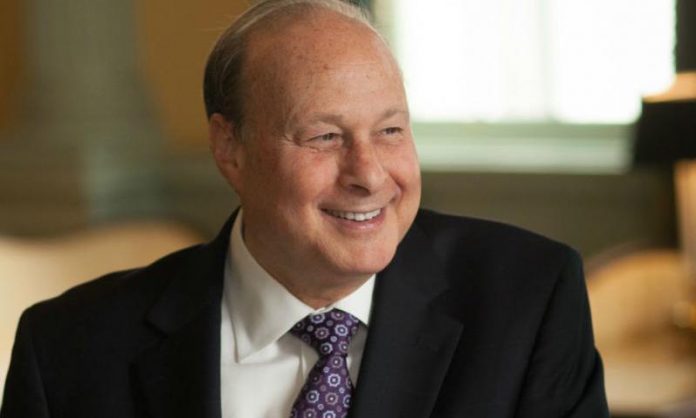 Today, March 21, is the last chance to get tickets to MassEquality's Beacons of Light dinner and Icon Awards ceremony, which takes place this Thursday night, March 23.
The guest of honor is Senate President Stan Rosenberg, who'll receive MassEquality's Political Icon award. Also to be fêted are Community Icon: the Boston Alliance of Gay, Lesbian, Bisexual and Transgender Youth (BAGLY) and Special Recognition: the Lesbians of Color Symposium (LOCOS) Collective.
A great night to honor champions of our community, MassEquality's signature event celebrates the exceptional leadership, voice, and advocacy of individuals and organizations who have demonstrated an extraordinary commitment to bettering the lives of the LGBTQ community.
Tickets are $150 for the dinner and ceremony, with VIP tickets ($250) also including a special reception. The Honoree Cocktail Reception takes place from 6 to 7 p.m., with the dinner and Icon awards ceremony running from 7 to 10 p.m. Cocktail attire is requested. The event, which includes a special performance by the Voices Rising women's chorus, takes place at The Courtyard Downtown, located at 275 Tremont Street in Boston's Theater District. Registration is required by March 21. For details, check out the Beacons of Light event webpage or call (617) 878-2300.