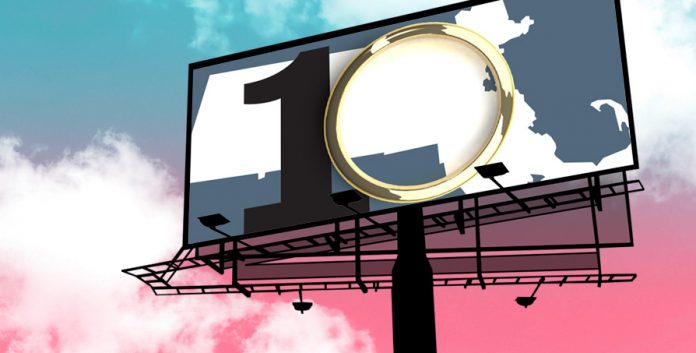 We thought we'd put together an informal poll of what electeds who are up for re-election and candidates for the top state-wide and Congressional offices did to celebrate the 10th anniversary of gay marriage.
We looked over campaign websites, blogs, Facebook posts, and Twitter feeds to see what campaigns have put out in support of the big day.
If we couldn't find it on any of these outlets, then we deemed that the campaign didn't do anything—if we can't find it, what's the point?
We were pleasantly surprised at some campaigns—and disappointed to find that some didn't mark the anniversary with anything. Tsk, tsk campaigns …
Some highlights included:
Charlie Baker's campaign video with his gay brother;
Seth Moulten's blog post about a friend who is a gay Marine and combat veteran;
Steve Grossman calling out Baker on his past opposition to transgender civil rights protections.
Here's what we found:
Governor's Race
Joe Avellone: Issued Statement: "This anniversary marks a milestone for equality in our Commonwealth and eventually will mark a milestone for equality nationwide. I am proud to be a citizen of Massachusetts, a state that is historically the standard bearer for the rest of the country. Sandy and I honored the day by thinking of our friends in the LGBTQ community whose marriages can now be legally recognized."
Charlie Baker: Television Ad with his brother on coming out, 10th anniversary social media messaging.
Don Berwick: 10th Anniversary social media messaging picture from Cambridge City Hall.
Martha Coakley: 10th Anniversary social media messaging MassEquality Endorsement.

Steve Grossman: 10th anniversary social media messaging, press release criticizing Charlie Baker on Transgender Rights issues. (Note from the Past: Baker's Vows Veto of "Bathroom Bill").
Evan Falchuk: Retweeted a story about the anniversary.
No postings:
Juliette Kayyem
Jeff McCormick
Mark Fisher
Scott Lively (although his "Values" page states that he wants to restore traditional marriage)
Lieutenant Governor
James Arenas–DeRosa: Facebook post.
Leleund Chung: Facebook post. 
Steve Kerrigan: Blog post on he and his partner.
Mike Lake: 10th Anniversary message—email and social media.
Karen Polito: Posted Charlie Baker's Campaign Video to Facebook/Twitter.

Attorney General
Maura Healy: Press release on 10th anniversary with pushout on social media.
Warren Tolman: Release of LGBT Issues Platform with pushout on social media.
No postings:
State Treasurer
Tom Conroy: Social media messaging.
Deb Goldberg: Campaign has confirmed that it will be sending an email to supporters today that details Goldberg's support of marriage equality.
No postings:
Barry Feingold
Mike Heffernan
Ian Jackson
Congressional Race, 4th District
Joe Kennedy: Facebook/Twitter/Instagram post of Constituents Celebrating 10th anniversary.
Congressional Race, 6th District
Seth Moulten: Email Message and blog post/social media on Don't Ask, Don't Tell about Army buddy and 10th Anniversary Celebration .
Richard Tisei: Blog post and social media push out of 10th Anniversary Message.
John Tierney: Facebook post.
Congressional Race, 8th District
Stephen Lynch: Facbook/Twitter posting congratulating the Commonwealth on 10th anniversary of equal marriage.